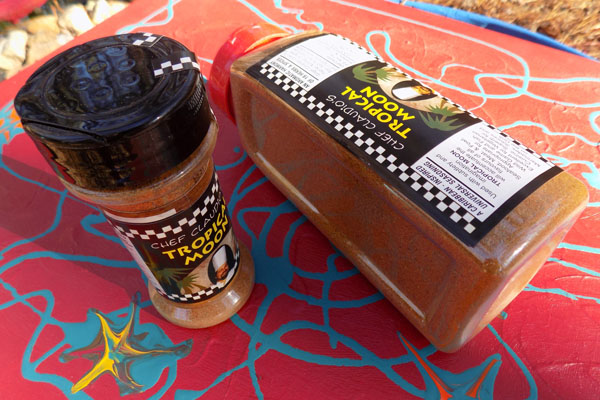 Chef Claudio's TROPICAL MOON is an African-Caribbean inspired harmony of 22 herbs and spices from his time and culinary experiences in both regions of the world. With an extensive understanding of the digestive and medical benefits of herbs, spices, and foods for their natural healing benefits, our Chef has inspired a worldwide following with his tasty and healthy all-natural creation. He remains the only outlet for acquiring TROPICAL MOON. Available in individual and restaurant sizes.
TO ORDER CONTACT CHEF CLAUDIO
Used with subtlety and imagination TROPICAL MOON will accentuate the flavours of all Seafood, Meat, and Fowl. Appropriate for Wild Game and Fish. Excellent for Vegetarian Cuisine. Superb for Marinades, Sauces, and on the Grill.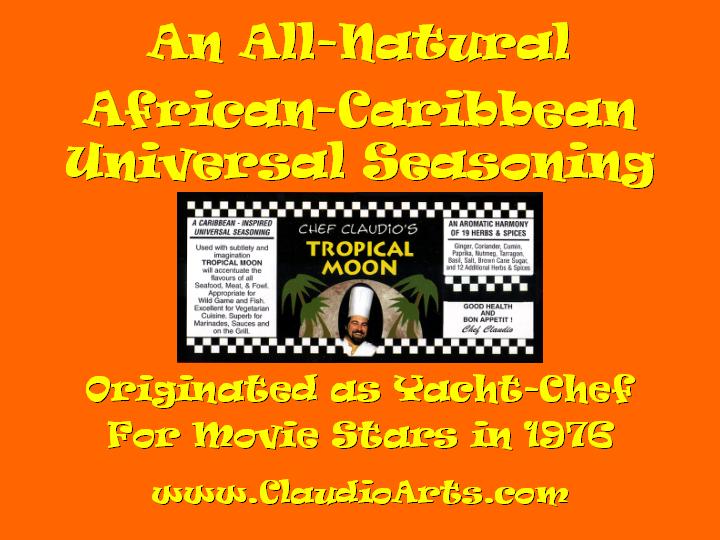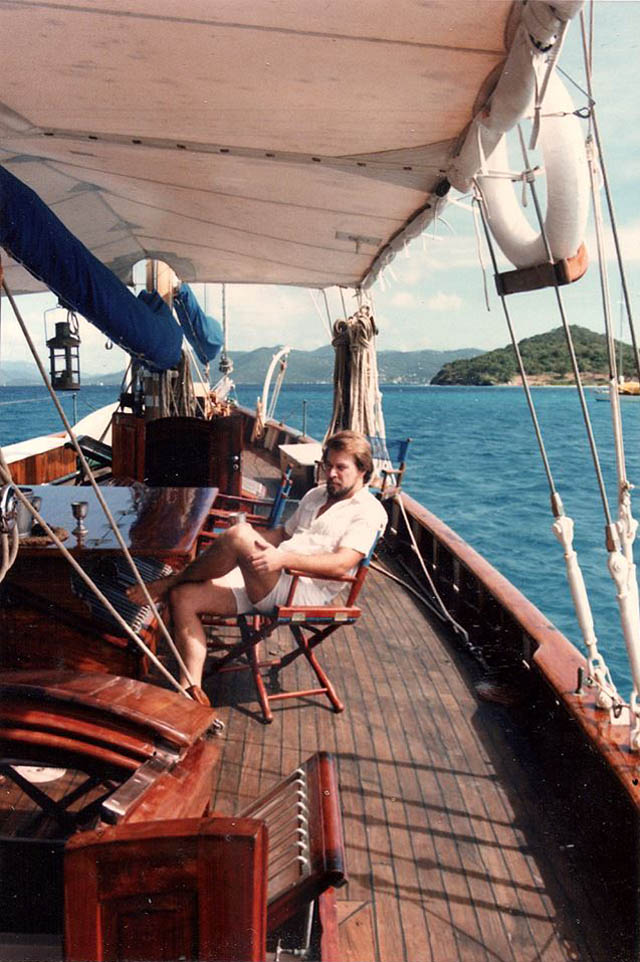 Good Health and Bon Appetit!
Chef Claudio