Literature, Film and Artistic
Reviews and Tributes by Claudio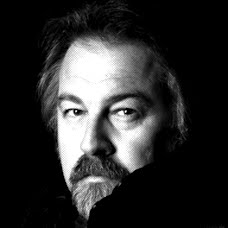 The Burtonesque Master Storyteller Claudio Oswald Niedworok has narrated with the North Carolina Symphony and The Raleigh Oratorio Society for the US première of the Martinu Epic "Gilgamesh" and performed solo with the Symphony in Igor Stravinsky's "Histoire du Soldat." Claudio has staged his own Original Theatrical Storytelling Performances throughout North and South Carolina, New York City, the Caribbean and Internationally to critical acclaim. Among his varied vocal talents, Claudio is also multi-lingual; is an advocate of the Arts in general and Independent Film in particular and has played a variety of leading roles, performed commercial voice-overs and is currently pursuing the Audio-Books Market for excellence in reading and narration.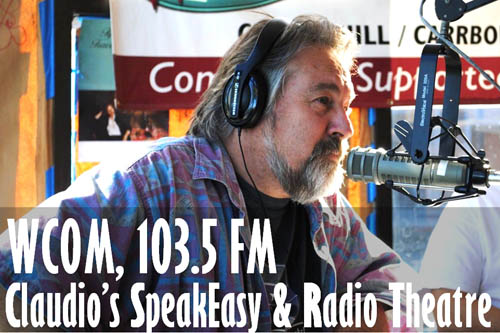 Claudio's SpeakEasy and Radio Theatre show can be heard every Tuesday morning from 10:00am to 11:00am on WCOM 103.5 LP-FM (Carrboro / Chapel Hill). Click HERE to listen online or HERE to download podcasts of shows. Visit the home page for further programming information and news.
BOOKS
AUTHORS
TRIBUTES
CINEMA