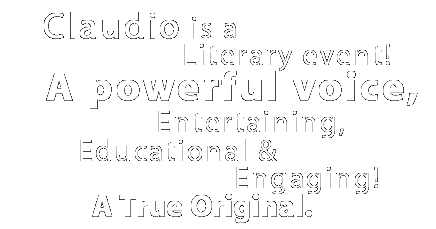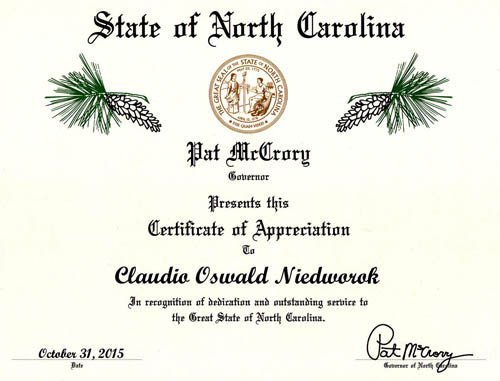 The Burtonesque Master Storyteller Claudio Oswald Niedworok has narrated with the North Carolina Symphony and The Raleigh Oratorio Society for the U.S. premiere of the Martinu Epic "Gilgamesh" and performed solo with the Symphony in Igor Stravinsky's "Histoire du Soldat."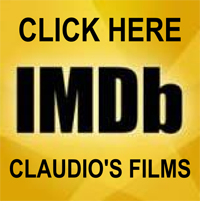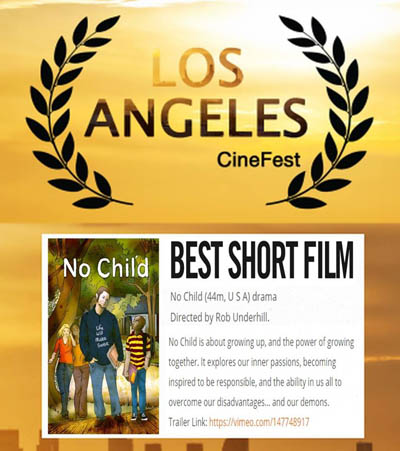 Claudio has staged his own Original Theatrical Storytelling Performances throughout North and South Carolina, New York City, the Caribbean and Internationally to critical acclaim. Claudio had a major speaking role as the Narrator (along with a Cameo appearance as The Mystical Train Conductor) in an Emmy Award Nominated TV Movie
"The Rusty Bucket Kids." Claudio recently portrayed Ernest Hemingway in the Rob Underhill film "No Child" and also wrote the "Hemingway Monologue" for his role. Claudio also created a poster / post-card promo design for the film incorporating a selection of his own art.
Among his varied vocal talents, Claudio is also multi-lingual; is an advocate of the Arts in general and Independent Film in particular and has played a variety of leading roles, performed commercial voice-overs and is currently pursuing the Audio-Books Market for excellence in reading and narration.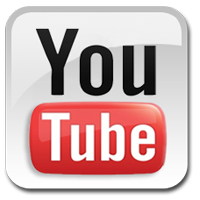 View Claudio's original Poetry and Literary Performance Art on his YouTube channel.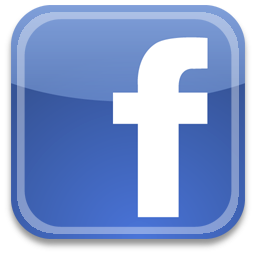 Connect with Claudio on Facebook.


Author, Actor, Narrator, Visual/Graphic Artist, Recording Artist, Performance Artist, Poet, Monologuist

Available Now! For his Original Maritime Storytelling (and other…) Spoken-Word Performances.

Now Accepting Bookings. Call Today! For Theatrical, Civic, Corporate and Private Engagements.

Arts, CDs, DVDs, Books & Bookings

Serious inquiries from Agents, Publishers, Promoters, Event Coordinators, Organizers and Talent Representatives are encouraged.