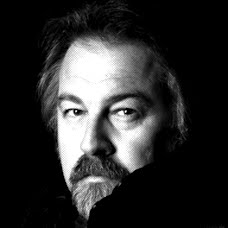 I should like to offer these two poetic narratives below as my contribution in revealing the very spirit and theme that is at the core of the film "THE RUSTY BUCKET KIDS: LINCOLN, JOURNEY TO 16." Created and Produced by John M. Demers and his lovely wife Michelle, it also features the cinematic talents of Kevin Robert McDermott in both the origination of the screenplay and as Director of the film. Other noteworthy participants in this award winning production are: Charlie Gaddy, Roxanna Demers, John Coleman Demers, Scott Andrew Taylor, Mark Roberts, Bob Crowley, J.C. Knowles… and on. The beautiful and haunting musical compositions and soundtrack are by Craig Brandwynne. The theme song, also by Craig Brandwynne, is artfully and passionately performed by G.W. Pierce. Art Direction and Wardrobe is by the exceptional Denise Schumaker. Accolades should also be yielded one rather inanimate character that is key to this entire production, namely "Steamy" (New Hope Valley Railway, Locomotive #17 and Caboose #308). The production was filmed in and around historic downtown Apex, NC and at the North Carolina Railway Museum in Bonsal, NC. I personally have the honour of being the Voice and Storyteller to this narrative on film as well as the Train Conductor who is himself the key to the vortex of these mystical voyages that "Steamy" takes back into the pages of history. I authored the poems below that are very much a part of the film and capture the spirit of this marvelous story and craft overall.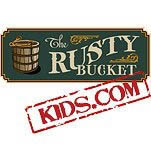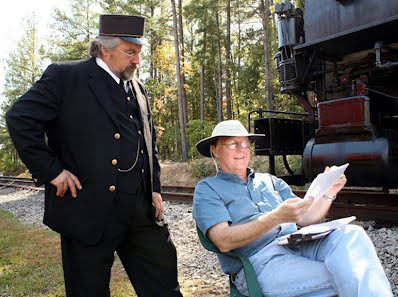 ALL ABOARD!!! Enjoy the ride.
CLICKETY CLACK
The constant clickety-clack
where the wheels meet the track
are the lull bidding time to return
Down the way there's a pass
between meadow and grass
where yesteryears offer something to learn.
The conductor still smiles
as he journeys the miles
toward yesterday's youthful refrains
And he holds on to his hat
with a wink during his chat
when nothing of the present remains.
As the train rolls along
between valley and song
familiar histories begin to unveil
Where great souls of their dayare mere children at play
unaware of their legend or tale.
Now the train squeels and skids
with The Rusty Bucket Kids
and finally slows all the way down
As they enter a place
that bears yesterday's face
with their anxious feet running aground.
© Claudio Oswald Niedworok
POEM FROM THE ORACLE
There is a boy in Indiana
of more importance than he knows
His life is one of great compassion;
a beacon of knowledge as he grows.
He is a son who loves his father
and carpenter by need not heart
An outsider among companions
lover of books and friend of art.
In fear of father's disappointment
he is ever outrunning destiny's reach
Like wandering aimless in the twilight
to what the vortexes may teach.
–Claudio Oswald Niedworok